At Blue Ridge Barkery, we like to take very few things in life seriously. However, when it comes to our doggo's, we take their treat's very seriously.
Welcome to Blue Ridge Barkery
Blue Ridge Barkery bakes every treat fresh in North Carolina. All of our ingredients are human-grade and most importantly —all natural. There are no chemical preservatives, sugar or salt added. These little morsels make the perfect snack or training treat for your furever dog.
We understand some dogs have food allergies and do best when their treats contain minimal, high quality ingredients. After reading countless labels, with ingredients you didn't know or couldn't pronounce, and way too many dog food/treat recalls, we decided to dabble in making our own healthy treats for our fur babies.
Pamper your pooch with homemade treats for dogs.
What's Our Secret?

We start with 100% Human-Grade clean, natural, wholesome ingredients that are raised and grown in the USA and suitable for human consumption. Things you find in a grocery store and likely eat yourself.

Made in the USA

Blue Ridge Barkery sources ingredients responsibly from places in the USA. Dogs enjoy the unique flavor and freshness that only our small batch process can provide.

Small Batches

It's not complicated, it's just the right thing to do. Our freshly made products are handcrafted in small batches using the finest ingredients. Each batch is carefully monitored to ensure the highest quality product for your enjoyment.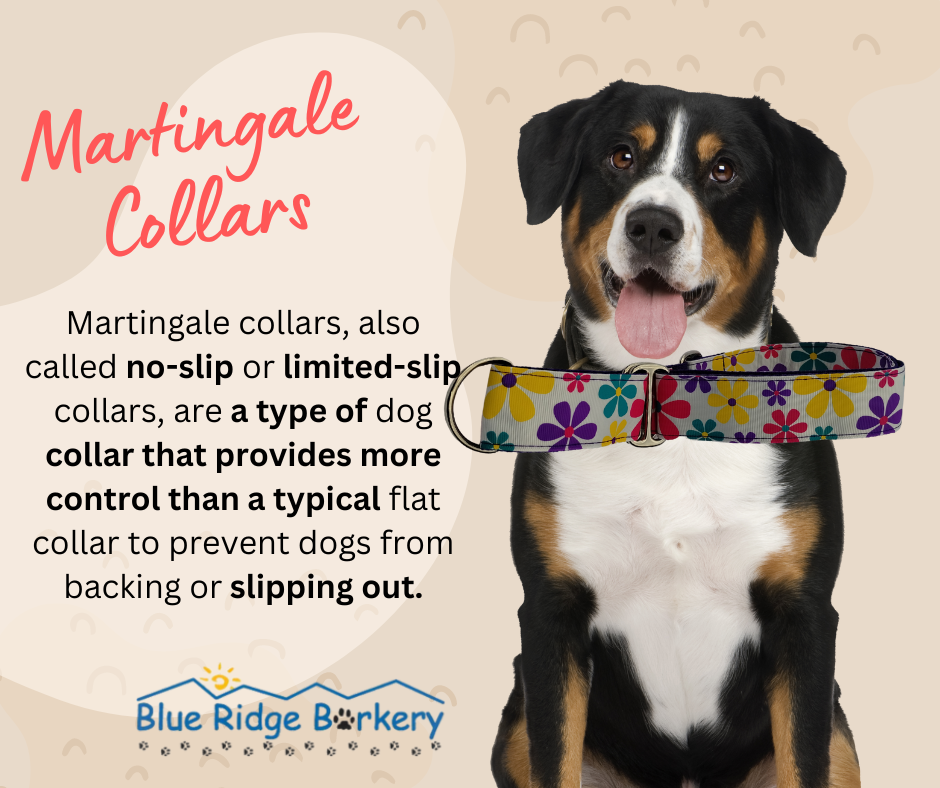 Martingale collars are best for safely walking dogs who may otherwise slip or back out of a traditional collar. 
Martingale Collars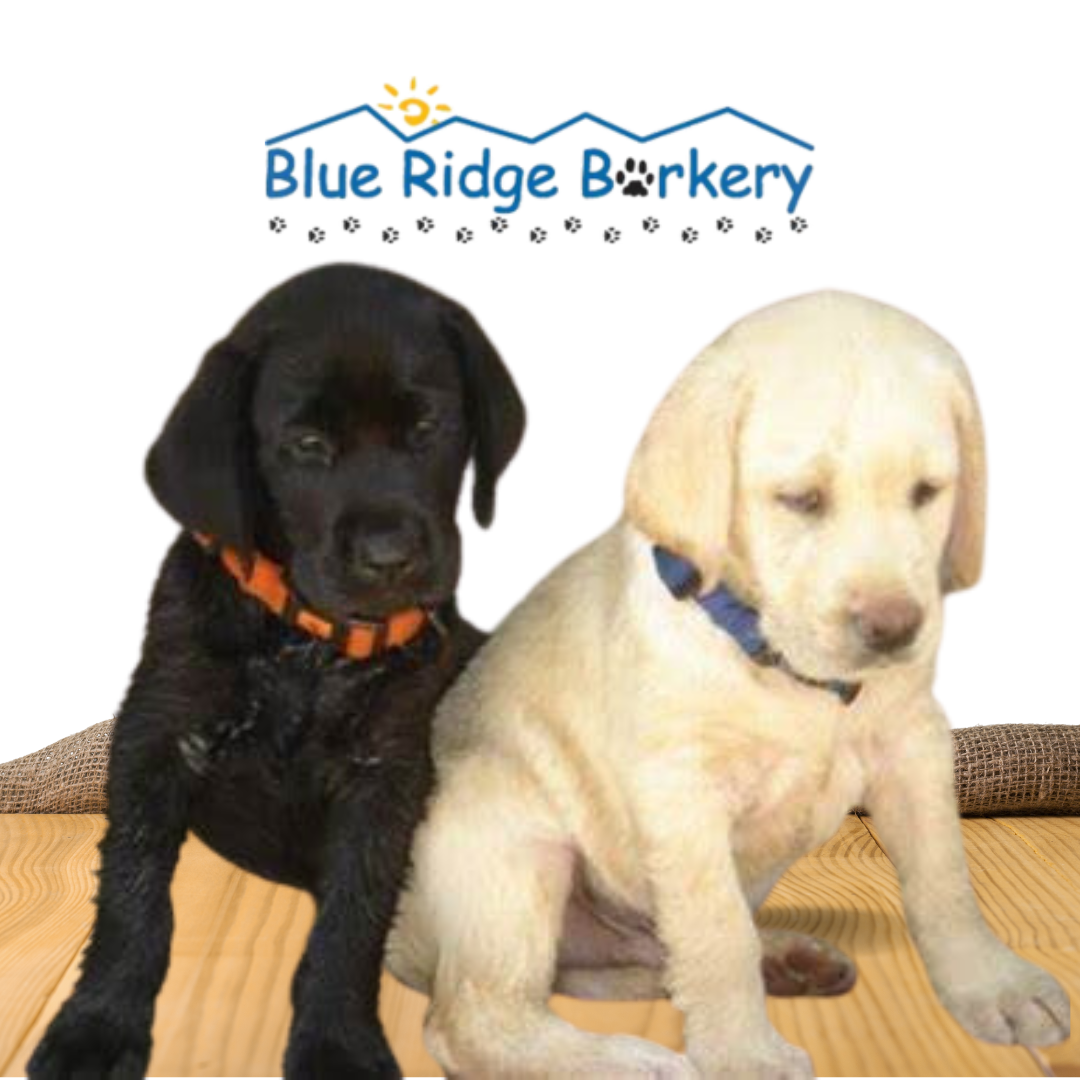 Find Us at Events
We are not a physical store. We're always on the go, and we participate in lots of community events and festivals. Click the link to see where we will be next!
July 
7/1/23 Christmas in July
West Jefferson, NC, Booth 94
7/15 Farmers Days, China Grove, NC
Event Calendar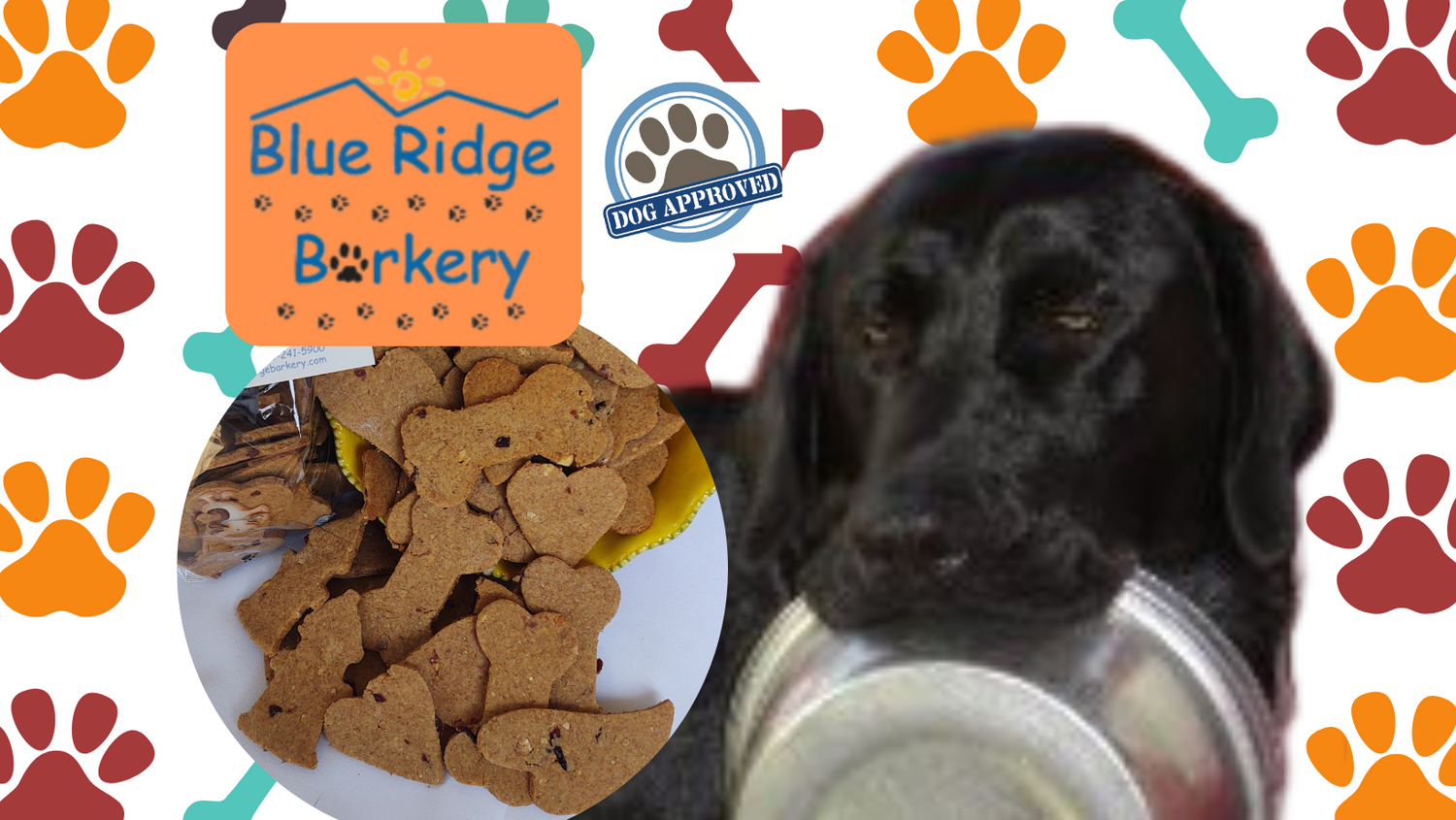 Lab Approval
All recipes have been "Lab" approved and taste tested by the owners 6 labradors named Riley, Kody, Dakota, Delmar, Baxter and Montana.
Meet the Crew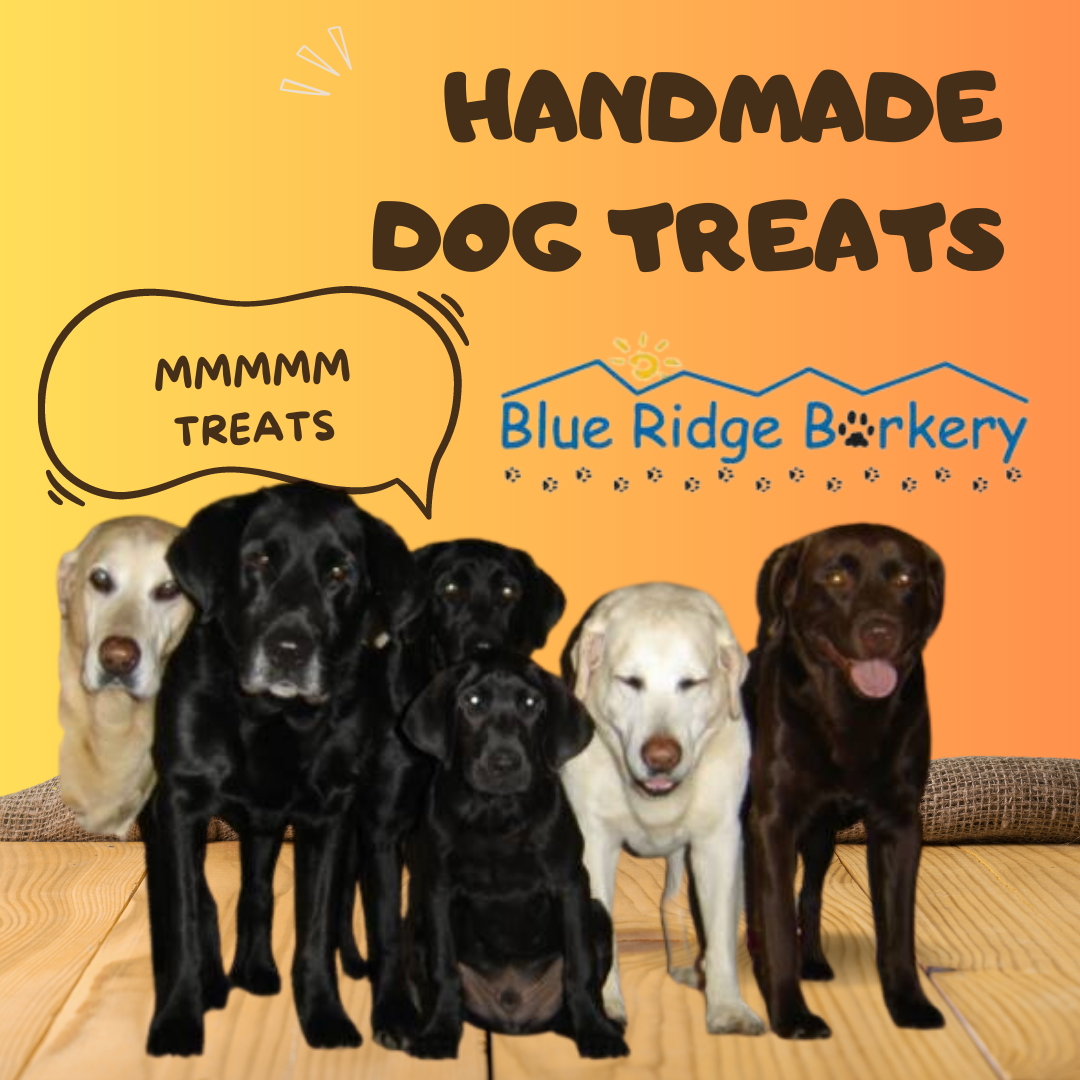 Animal Welfare
We are passionate about working with organizations that support our less fortunate pets. Blue Ridge Barkery is an active contributor to non-profit dog welfare programs and encourages our customers to do the same. Contact us for your rescue or shelter fundraiser or event.
Let customers speak for us
Liver Treats
I've been purchasing the liver treats at Olde Salem Days for years. My chocolate lab always loved them and my picky eater Feist continues to enjoy them. I love that they're available year round through your website!!
Liver Treats
The best!
We just found these for our picky pup and he absolutely loves them!
Liver Treats
Absolutely love these dog treats!
I came across blue ridge Barkery at old Salem days this year and I can't say enough good things. I bought 1lb - half with the pumpkin and half of the applesauce with oats. I put them in the refrigerator and gave my dog one of each a couple hours later and he LOVES them! I have a Siberian Husky with an extremely sensitive stomach and these are perfect and a great price! I will be a regular customer here!
Sweet Potato Treats